Alasdair Maclay
Chief Funds Officer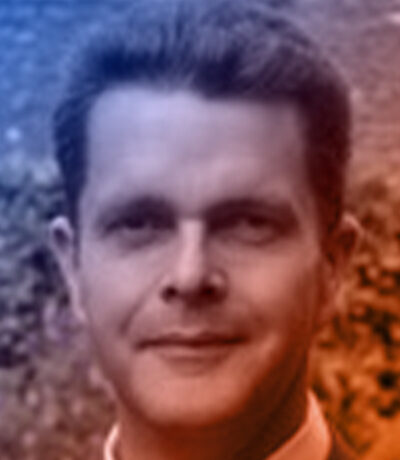 Alasdair Maclay
Global Steering Group
Chief Funds Officer
Alasdair is the Chief Funds Officer at the Global Steering Group for Impact Investment (GSG, www.gsgii.org). He is responsible for all fundraising and donor relationships for the GSG, and supports the fundraising for the National Advisory Boards, Outcome Funds, and other policy and product initiatives.
He is also Chief Strategy Officer at the Education Outcomes Fund for Africa and the Middle East (EOF, www.educationoutcomesfund.org). He is responsible for strategy and all donor, outcome funder, and impact investor relationships for EOF.
Alasdair was the Director of Strategy & Development at the Rhodes Trust from 2014-2019, leading on over £300m of philanthropic fundraising, with a focus on the expansion of the Rhodes Scholarships into new geographic regions, including West and East Africa, the Middle East, China, and South East Asia, and building strategic operating partnerships with aligned organisations.
Alasdair spent 18 years prior to the Rhodes Trust in financial services in London and South Africa, with a focus on fundraising and emerging markets investment. After joining CDC in 2003, Alasdair spent over a decade at Actis, the emerging markets private equity fund manager, where he worked as an investor and then as the Investor Development Group operations director from 2011-2014, focused on securing over $3b of new funds raised from over 100 investors. He previously worked for Sovereign Capital, the UK private equity firm, and Bain and Company, the global consulting firm.
Alasdair has an MBA from INSEAD and a degree in Russian and Czech language and literature from the University of Oxford.