Colin Lynch
Co-Founder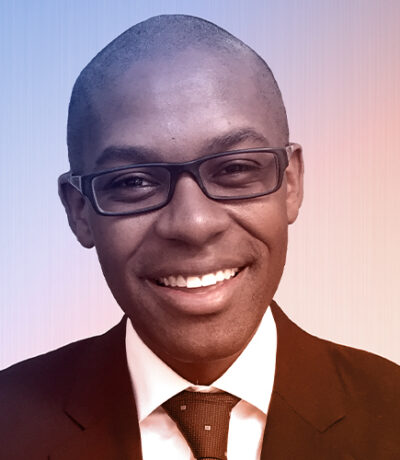 Colin Lynch
Black Opportunity Fund
Co-Founder
Colin Lynch is the head of global real estate investments at TD Asset Management where he is responsible for investments in over 680 properties in 20 countries worldwide. Colin joined TD Asset Management in October 2015, initially working with TD Asset Management's senior executive team on corporate strategy. He was formerly the general manager of global strategy at Aimia (formerly Groupe Aeroplan), a management consultant at McKinsey & Company and an investment banker at Morgan Stanley.
Colin is a co-founder of the Black Opportunity Fund and a member of its steering committee. He's a member of the board of directors of the Sunnybrook Health Sciences Centre, the Toronto Symphony Orchestra, the Toronto Investment Board and Queen's University's Board of Trustees Investment Committee, where he oversees the university's endowment and investment funds. He was also recently vice chair of the board of directors of Toronto Community Housing Corporation.
Colin holds an MBA from Harvard Business School, a bachelor of commerce and a bachelor of arts from Queen's University. All were received with distinction. He also holds an ARCT (honours) from the Royal Conservatory of Music.