Martha Hall Findlay
Chief Sustainability Officer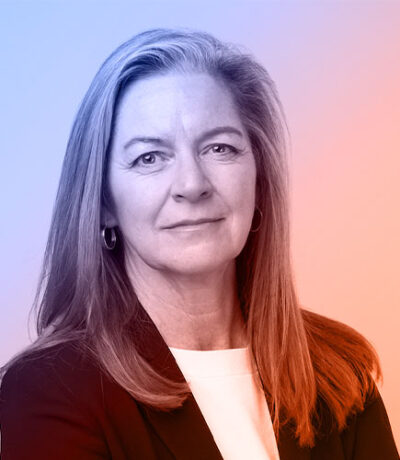 Martha Hall Findlay
Suncor
Chief Sustainability Officer
As Chief Sustainability Officer, Martha plays a key role in stewarding Suncor's many external relationships and strategic collaborations in support of the company's ongoing economic, environmental and social performance leadership. Martha oversees Suncor's sustainability
strategy, public policy and government relations efforts, and internal and external communications.
Prior to joining Suncor, Martha was the President and CEO of the Canada West Foundation, one of Canada's most important public policy think tanks, where her focus was strong public policy recommendations for the economic and social prosperity of western Canada, and by extension
Canada as a whole. She has over 30 years of experience as a corporate lawyer, international trade expert, senior executive and successful entrepreneur, supporting major multinationals as well as start-ups – primarily in wireless telecommunications and mobile payments, in Canada and in Europe.
As a twice-elected Member of Parliament, she served in the Official Opposition shadow cabinet for International Trade; Finance; Transport, Infrastructure and Communities; and Public Works and Government Services, and she served on the House of Commons Standing Committees for all of those portfolios.