Michelle Baldwin
Senior Advisor, Transformation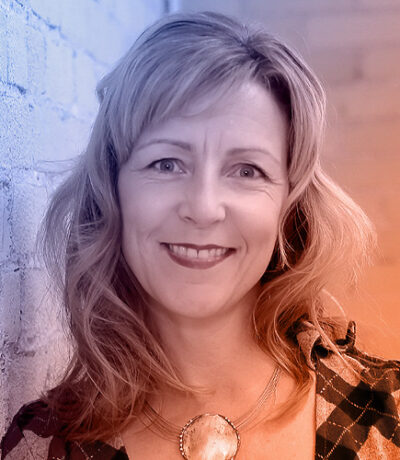 Michelle Baldwin
Community Foundations of Canada
Senior Advisor, Transformation
As a social innovator whose personal mission is to be a community connector, Michelle is passionate about connecting people and organizations. Michelle believes in the collective power of networks and cross sector collaboration to create change.
Michelle is Senior Advisor, Transformation at Community Foundations of Canada where she is exploring the future of philanthropy and societal transition for just and equitable communities. Michelle has been in her role as Executive Director of Pillar Nonprofit Network where she founded and collaborated to create Innovation Works, a shared space for social innovators and VERGE Capital, a social finance program for Southwestern Ontario . She is currently a faculty member in the Governance, Leadership, Ethics program at Huron University College. Michelle recently participated in a Reflective Practice & Research Fellowship in her role at Pillar focused on reflection, strategic projects and capturing the evolution and network approach of the organization. She has extensive experience in nonprofit management, social innovation, communications and fundraising. She is currently the Chair of the Ontario Nonprofit Network Board and Vice Chair of the Atlohsa Family Healing Services Board. Michelle holds a Master of Educational Psychology from Western University and a Bachelor of Arts in Psychology from King's University College, as well as a Maytree Policy School Certificate.
Michelle can be found hiking and biking and taking in nature including collecting beach glass.