Nicki Sabapathy
Global Human Resources Director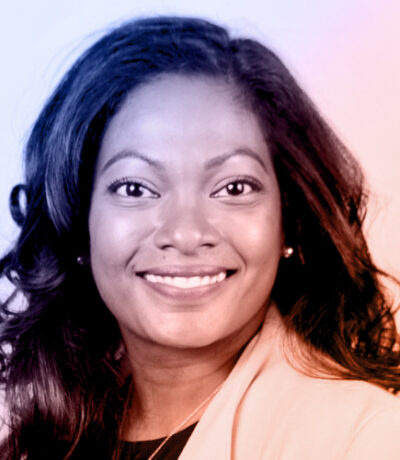 Nicki Sabapathy
Shopify
Global Human Resources Director
As the Global Human Resources Director at Shopify, Nicki Sabapathy leads a global team in reinforcing the company's culture, creating and leading large-scale employee engagement and development programs, and implementing reward and talent management strategies that support the achievement of business goals and objectives. In her role, Nicki partners with senior executives in Shopify's Merchant Support, Finance, Legal and HR organizations globally, where she drives innovative leadership.
Nicki is a champion for inclusion and diversity which contributed to her recently being named as one of Canada's top 10 Executives in HR for 2020 by the Globe and Mail.
Prior to joining Shopify, she served as the Human Resources country head for Cisco Canada for seven years, where she was responsible for all aspects of Human Resources including alignment of the HR function and broader employee base with corporate strategy.