Stacey Kline
Founder and Managing Partner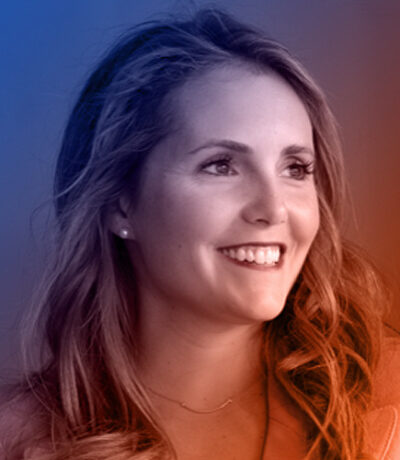 Stacey Kline
The Good Fund
Founder and Managing Partner
Stacey is the co-founder and CEO of Otto Intelligence, a fintech working to enable the personalization of finance. Stacey is driven by the idea that our investments should reflect who we are and what we care about.
Stacey is also the founder and managing partner of The Good Fund, an impact fund that invests in startups solving some of the world's biggest challenges. Previously, Stacey was the Director of innovation projects at Goodmans LLP, driving strategic initiatives and projects aimed at addressing change in the legal market. Stacey also practiced corporate law at Goodmans.
Stacey serves as Chair of the Board of Save a Child's Heart and is a member of the Advisory Board of SickKids' Innovators Program. Stacey also serves on the board of OCAD U CO.
Stacey holds a JD from Osgoode Hall Law School, a MSc from the London School of Economics and a BA (Hons) from the University of King's College.